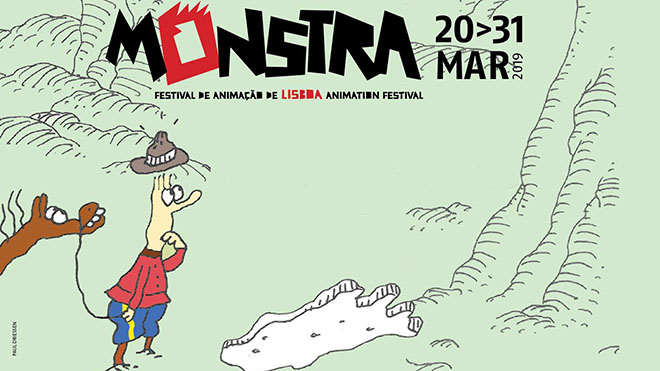 In March, see "Monstra" in Lisboa and see the best of worldwide animated film.
This festival will last for one week and has a diverse programme which includes retrospectives from authors and other countries, children and youth sessions, exhibitions, training (workshops / master classes) and also a set of cross shows where the animation is mixed with the other arts.
Running parallel, we have "Monstrinha" (the "Monstra" for the younger audience), which provides schools and families with a very special programme.
Other informations:
Start Date: 20 March 2019
End Date: 31 March 2019
https://www.visitportugal.com/en/NR/exeres/E37BF58E-7116-4FE5-A008-83ED46394473
http://www.monstrafestival.com

Lisboa